Hello, I am Alex (Alessandro Festa)
I'm your next Senior Product Manager
Learn about me, about my skills and working experiences. Let me show you my personal projects and convince you I'm a great fit for your company.
Contact me
About
About me
Enjoy team diversity and increase their networks among others people in various fields by provided.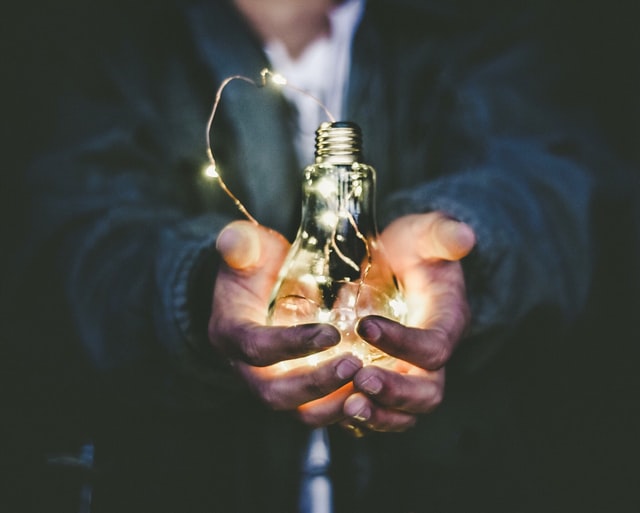 Highly energetic, charismatic leader
with Technical proficiency as well as a Business attitude. Always Accountable, I'm the trusted partner for both engineering teams as well as the sales team. One who you may count to stand up in front of your prospect and customers to convince them "We" are the right company to sign with or to present at a public event and showcase "Our" latest products. A great Team-player, with the right expertise to start a product from scratch and deliver it on time as well as manage your existing portfolio during the entire lifecycle of each product.
My Skills
Soft Skills
"Everything negative — pressure, challenges — is all an opportunity for me to rise. — Kobe Bryant"  
slide to the right to read them all… and then slide down
Communication
"The art of communication is the language of leadership. — James Humes "  
Successful leaders know how to facilitate open and effective communication, both within their team and throughout the company.  
I'm a listener first,always open to conversate as I see any iteraction as a way to learn and grow. As communicator I love to be direct,straight to the point, concise make use of data points and insights to avoid any misunderstanding.
Empathy
"True empathy requires that you step outside your own emotions to view things entirely from the perspective of the other person. — Anonymous"  
Product Management is about getting out of your comfort zone and try to envision the next successful product (to build) or feature (of your product). To do so you have to build a connection with others whether they are folks of your team, customers, analysts or people you meet during your journey. Everyone has a story and everyone may teach you something so be prepared to watch the world with their eyes and feel it through their emotions.
Teamwork
"Talent wins games, but teamwork and intelligence win championships. — Michael Jordan."  
Merely getting a bunch of employees to work in the same office is not enough to qualify them as one. The key ingredient to building a real team is teamwork (as the word itself hints). It's all about knowing how to properly split the work that needs to be done, and how to combine individual strengths and skills towards a common goal.  
I am in a constant effort to engage the team, delight them with ideas,insights,data and everything that help them to feel part of a bigger project. I ensure they are always engaged, excited and connected to the team goals. That our objectives as team are clear and understood and that everyone knows its place in the bigger picture.
Decision-Making
"I always make a decision, even if it's the wrong one. I hate being confused. — Yolandi Visser" I'm accountable, I do not esitate, I take the decisions that need to be take but I'm a listener, I do use data and insights to validate my thoughts, I discuss openly my ideas but in the end I am the one that will take the decision and will take responsiblity of it.
Empowerment
"Show people a positive path that enables them to make progress on their own terms. Give them options and alternatives that empower them. — Mark Goulston" Stay positive and engage the team everyday being open, honest and positive and they will follow you. Great teams are those who empower "Show people a positive path that enables them to make progress on their own terms. Give them options and alternatives that empower them. — Mark Goulston" As a leader I always try to do my best to be sure that my teams are indipendent and be able to walk the path I envision with minimal if no effort from my side, that is the greatest achievement a Product Manager can aim for, and I am lucky enough to be able to look past and know that I had many occasion where I made it to get to that.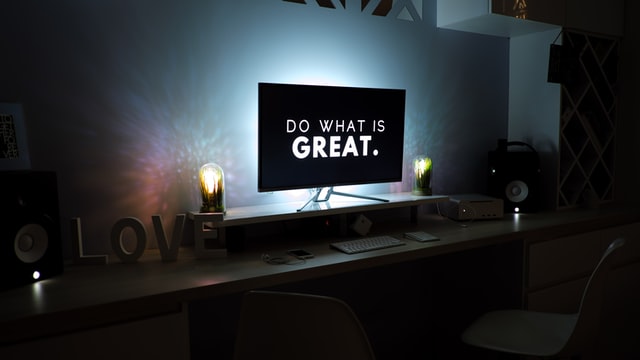 My Skills
Technical Skills
Like chamaleons also Product Manager have to balance many skills, expecially on the "Technical" side. Ask me to know all the things I know..I'll suprise you.
Agile Methodologies (Scrum, Agile, Kanban)
Development Languages (GO)
Development Languages (Python)
Development Languages (C#)
Identity and Access Management
More Information's
Need more information's?
Work Experiences and Current Employment Status
Personal GitHub repo where I do share my coding capabilites
I do have my own blog on Product Management
Projects
What I work on
I do love pivoting new ideas, work out new things and share my thoughts on different topics